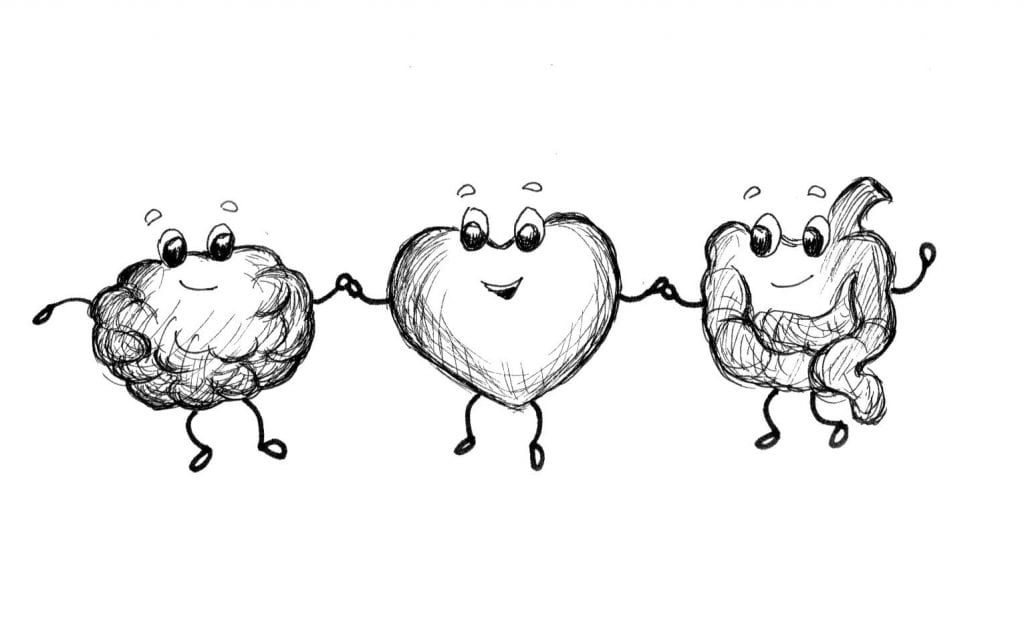 The Why of Coaching?
Knowing others is intelligence. Knowing yourself is true wisdom. Mastering others is strength. Mastering yourself is true power.
— Lao Tzu
Coaching is often confused with therapy/counselling, consulting and mentoring and while these are excellent helping professions, they are not coaching. Here's the difference, therapists and counsellors focus on the past and work to fix what's broken, consultants provide analysis and tools for organisational changes, they get paid to provide answers. Mentors help those with less experience; they are already experts in their field and are helping others reach success. While there are certainly overlaps in approach, none of these are coaching.
"The more heartfelt and personal, the more meaningful the goal"
As compassion-focussed coaches, we offer a different kind of conversation with a whole lot of asking and not much telling. We are focussed on you, helping you to design your wellbeing, your goals and your future; our work is thought provoking, creative and inspirational. We are discerning listeners, empathetic, creative, intuitive and curious, trained in wellbeing and education. As your coach, we will be your partner, your advocate and your champion!
"Do You Want To Try Things That You Have Only Imagined?"
We believe it's all about what's possible, not what's limiting. We believe that your future is waiting for you and we will help you design it.
Coaching for Health
Sarah is a distinctly creative health and wellbeing coach. Sarah delivers a logical, empowering coaching approach that enables you to successfully achieve and enjoy significant, healthy habit changes.
Coaching Children and Teens
Melissa is an innovative teacher and empowering child/teen coach. Melissa purposefully encourages children and teens to become confident, happy and to achieve beyond their expectations.
SUPPORTING YOUR STRESS SYMPTOMS with CREATIVITY * COMPASSION * COURAGE 
Specialist wellbeing coaches, Sarah and Melissa have designed a series of unique and inspiring workshops combining their creative skills. They are delighted to offer one of these workshops at Lucks Yard on Thursday 29th November from 7.30 – 9.00 p.m.
Please book through Luck's Yard
£15 per participant