Massage Testimonials
Swedish deep tissue massage testimonials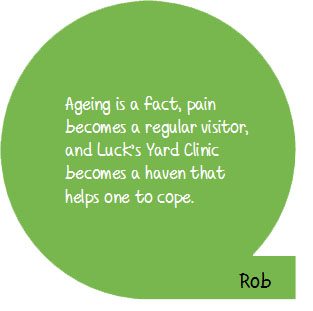 ************************************************************************************
"Robert is, without doubt, the single best massuer I have ever found. Not only is his technique intense, powerful and effective, he combines it with an insightful and spiritual understanding of the underlying issues. In my first session he could see exactly why I had got to the point where I needed his help – and was very forthcoming about some of the choices I needed to make for a longer term solution."
Vanessa L.
"Robert Rusak is a very gifted healer. I would never have believed how much a massage would help with my longstanding pain problems – more, in fact, than several much more invasive treatments at a pain clinic. He knows every muscle and ligament in the body and understands exactly how much or how little pressure to use for each individual. I strongly recommend him for pain problems, especially those involving muscular tension."
Amanda Thomson

I have been helped a lot with my back which was very painful when I first started coming to the point that it actually woke me up. To now not having hardly any backpain at all.
Marie Hounslow - Patient
Read More