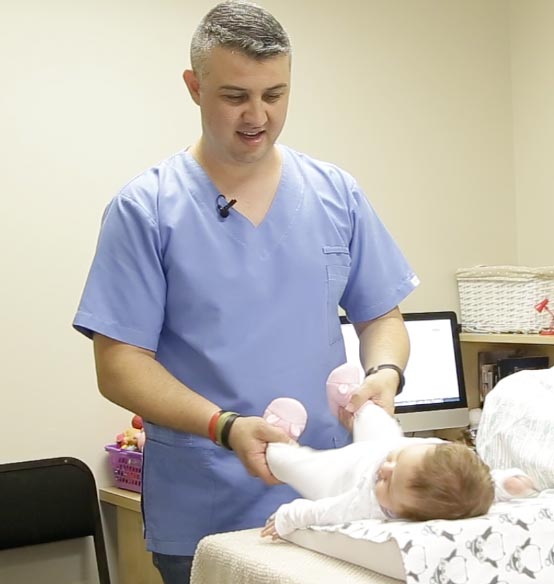 Chiropractic New Baby Consultation
Congratulations!!!!
Congratulations on your new bundle of joy. Here at Luck's Yard Clinic, we provide a spinal check-up as part of our New Baby consultation, and we love nothing more than having our rooms filled with the sounds (and sometimes smells!) of new babies.
What do we do?
A new baby spinal check is the perfect opportunity to check your new baby's alignment, reflexes, milestones, and development. We will start by taking a full health history, including things that happened before their birth, the birth and what's been on the go since then.
Once we've gotten to know you a little better, we move onto checking how your baby is moving. We do this in two ways. One is by observing how they move themselves, we call this active movement and then moving on to checking how well their joints are developing by moving them around, we call this passive movement. By gauging their abilities in these two types of movement we can get a good idea of what type of intervention, if any, may be required.
We do a full physical neurological examination which checks how their nervous system is operating and adapting to life on the outside. This is followed by an orthopaedic examination in which we use special tests to check things like hip issues, neck rotation issues and possible head shape problems.
At each stage of development, babies are required to perform certain physical tasks such as, sucking and rooting at birth, lifting their head up when pulled to sit at 10 weeks, sitting for 30 seconds un-aided at 6 months. We check all these age specific milestones to make sure your child is on track.
Our Chiropractors have further training in paediatrics and this means they are well aware of what type of treatment is age appropriate and how to make baby and parents feel comfortable during treatment.
We look forward to welcoming your growing family here at Luck's Yard Clinic