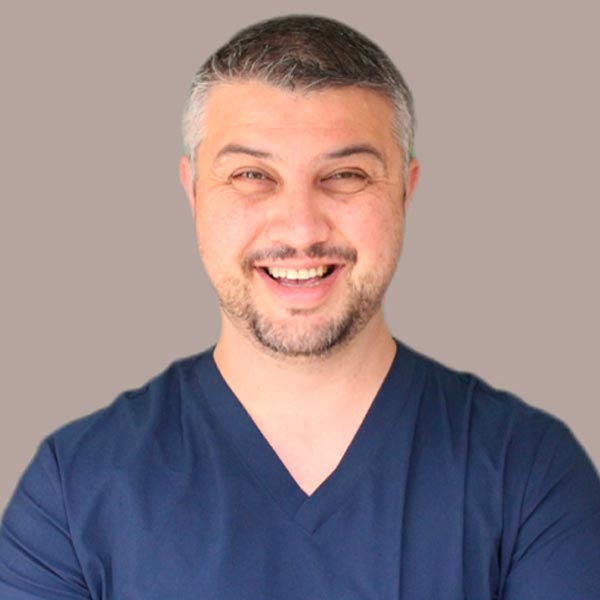 Mike Marinus
Msc Paeds, M.Tech Chiro
Introducing Mike Marinus Msc Paeds, M.Tech Chiro
Mike qualified with an M.Tech in Chiropractic from University of Johannesburg, South Africa in 2005. He subsequently completed his Masters degree in Paediatric Musculoskeletal Health in 2019 from Bournemouth University. He was inducted as a Fellow of the Royal College of Chiropractors in 2021.
Mike has lectured extensively on topics related to infant care, as well as regularly appearing as a guest on radio and television shows. He hosts podcasts for parents and professionals alike and is the founder of The Paediatric Network, an online teaching platform for all professionals working with children.
He has published scientific works regarding Plagiocephaly (mis-shapen heads) and manual therapy for excessively crying infants.
A founder member of the Paediatric Association of South Africa, Mike started his journey in the UK in late 2020. His passion lies with treating families, in particular working with infants and toddlers. Having grown up in a chiropractic household, Mike experienced the benefits of chiropractic first-hand whilst growing up and he brings this understanding and care to his patients.
Mike says: 'being a father to two amazing children has fuelled my passion and love for family care'.
Mike continues to stay in touch with the latest techniques, evidence and breakthroughs in the world of chiropractic, integrating these into his treatments and advice, ensuring his patients are given the very best care.
Mike also treats patients of all ages and will be working on Thursdays and Saturdays.
If you would like to find out more about our New baby spinal check with Mike please click here: https://www.lucksyardclinic.com/services-and-treatments/new-baby-spinal-check-up/