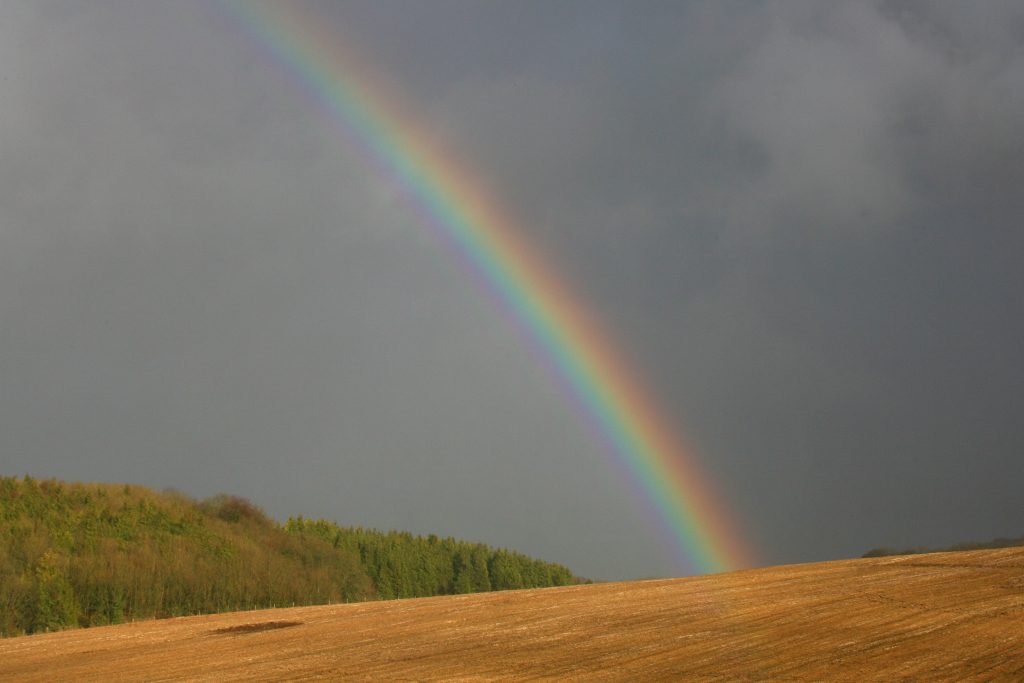 What is Cognitive Hypnotherapy?
Cognitive Hypnotherapy is a natural, safe and respectful way of making positive changes to unwanted thoughts, feelings and emotions.
It's a modern evidence-based approach using a range of gentle hypnotic techniques to rewire the unconscious mind and improve happiness and wellbeing.
Hypnosis is a state of calm awareness where clients can be physically relaxed while mentally alert and the mind is more receptive to resolving unconscious problems.
Clients are always in control and cannot be made to say or do anything they'd prefer not to.
Neuroscientists believe that the unconscious mind is responsible for 95% of our mental and physical states so using hypnotherapy to access the unconscious mind can help with many psychological issues including:
Anxiety & Stress
Panic attacks
Fear
OCD (obsessive compulsive disorder)
Lack of confidence and self belief
Public speaking and wedding nerves
Weight loss, Eating disorders and Addictions
Persistent pain
Confident childbirth
More about Laurie
Over the last few years Laurie Harvey was part of a group of Quest Trained Cognitive Hypnotherapists and their clients who have taken part in a research project. As a result, in the September 2015 issue of the Mental Health Review Journal, a peer-reviewed article compared Quest Cognitive Hypnotherapy with other therapies such as CBT. In a pilot study of 118 cases in the treatment of anxiety and depression Quest Cognitive Hypnotherapy clients improved by 71% compared with other therapies such as CBT at 42%.
For more information about Laurie Harvey see our Meet the team pages and take a look at her website at www.laurieharvey.co.uk or email her at laurie@laurieharvey.co.uk.
Testimonials for Laurie
"Laurie is amazing I am so grateful for all her support. The hypnotherapy really helped me to put things to rest and move forward with my life which is priceless… I cannot recommend Laurie enough."
"This has to be one of the most worthwhile experiences of my life! My head is so much more peaceful, I feel confident in my skills and calmer and lighter inside. I don't know if I'd feel the same if I'd had the same sessions with another therapist, I think so much of it was down to Laurie's approach, words and understanding.
Just a big thank you to Laurie for all her help! When I came to see her I really felt like a lost cause and was sick of always reacting in the same way to stressful situations. I can't believe the changes I have experienced. I feel so much more positive, calm, confident and capable of dealing with situations."
"Anxiety has been a major obstacle in so many areas of my life since I was very young. I was depressed and my physical health had been compromised because I just didn't look after myself properly. To think that was only 3 months ago seems entirely crazy, because it's as though nearly everything has changed since then. I like to joke now that I feel as though I've been tranquillised because I'm ridiculously calm all the time! Seeing Laurie has made so many things seem possible; I've never looked at my life with so much clarity and positivity."
"Really so grateful I found Laurie, the Cognitive Hypnotherapy was exactly the right therapy for me. I found sessions incredibly helpful and Laurie so supportive and understanding. The therapy really worked to help my anxiety about a variety of issues. I am more relaxed, less worried, have better perspective and skills to help myself."
"Laurie helped me with so much more than I asked her for. The sessions have had a life changing impact thus far and I cannot rate Laurie any higher than I do. I am very grateful to have been able to work with her. The sessions exceeded my expectations, they touched on greater issues I was dealing with and in turn helped me to work on resolving the issue I sought help with
"Laurie Harvey has an exceptional approach to her clients, which is both caring, understanding and specific to your needs. She expects 100% effort from you and I feel gives 200% in return. She is well educated and professional. I have suffered from serious problems since I was 13 plus and suffered from self harm, depression and anxiety and what the Drs termed as nervous breakdowns several times. Laurie does not attach labels to you, and looks at the problems. I had 3 sessions with Laurie over several weeks and I felt ready to face the world. I will not hesitate to go for a top up or if I faced a challenge that I felt needed instant assistance as I feel after all these years I have someone I can now trust."