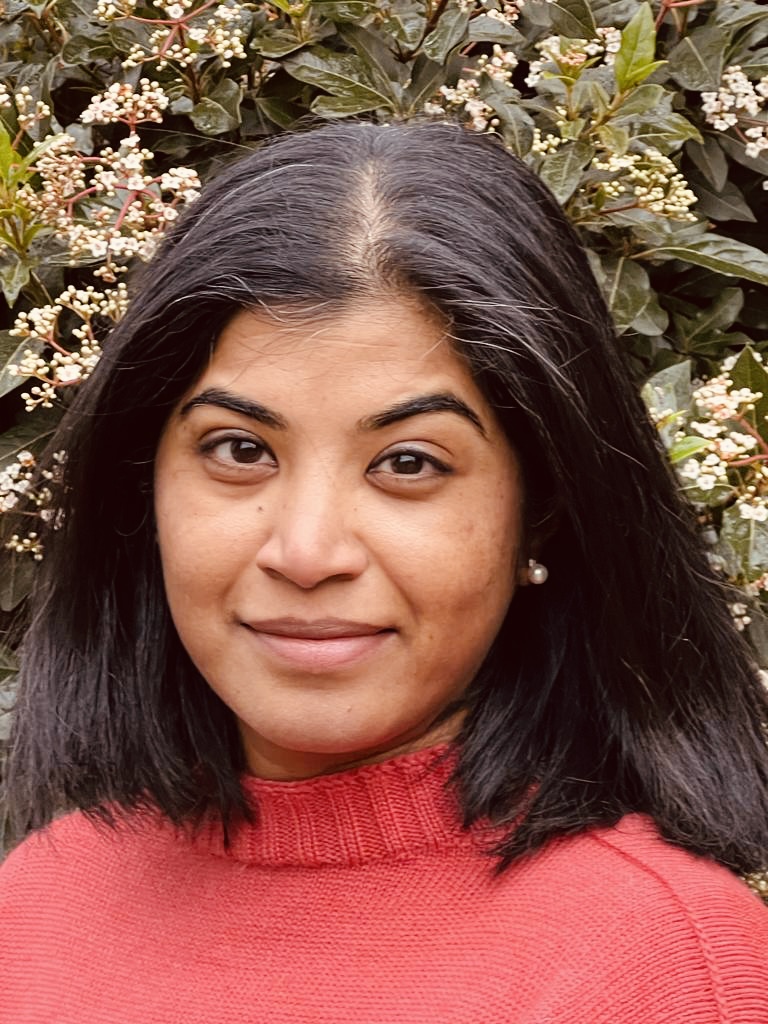 We are delighted to welcome Advanced Musculoskeletal and Neurological Physiotherapist, Jecy Kunju Kunju to the Luck's Yard team.
Jecy has a wealth of physiotherapy experience in orthopaedic, neurological and sports rehab. Her other areas of skill involve vestibular physical therapy and women's health.
She also specializes in vestibular physiotherapy in the treatment of dizziness/vertigo and balance/equilibrium problems through exercises. Her philosophy of treatment is about empowering the individual to take charge of their healing process through controlled movements and an informed understanding of their bodies.
Jecy says: "Experience has taught me that pain is not just a singular consequence of an injury or disorder but a continuum of complex physiological and psychological factors……. life experiences, belief systems, childhood influences and many other complex variables determine how we perceive and react to pain. This understanding has changed my approach to rehabilitation and made me look at not just the pain-causing body part but the pain-experiencing individual."
Please click on the links below to read more about Jecy and a very comprehensive overview of the conditions she treats:
About Jecy: https://www.lucksyardclinic.com/meet-the-team/jecy-kunjukunju/
About Jecy's treatments: https://www.lucksyardclinic.com/services-and-treatments/advanced-musculoskeletal-and-neurological-physiotherapy/
Jecy will be working on Mondays 9am – 5pm with one hour initial consultations and 30 minute follow-ups. Please call our Reception team to book an appointment.