To celebrate Easter we are offering fantastic raffle prizes kindly donated by local Milford businesses including and vouchers for Cafe Mila in Godalming and Charterhouse Sports Club.
All you have to do is book an appointment with us in April, bring your completed entry form with you,  and you will be entered into our prize draw.
Click on the link below to print off an entry form:
http://www.lucksyardclinic.com/easter-raffle-prize-draw/prizedraw-2/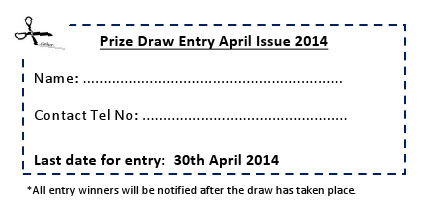 GOOD LUCK!!