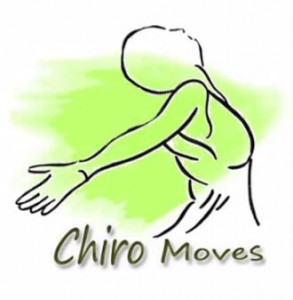 ChiroMoves is a brand new app that helps you with the healing process. As Chirporactors we understand the importance of doing the right exercises, stretches and movements to help continue the process of healing.
Using easy to follow instructions accompanied with a video of the relevant exercise the ChiroMoves app will remind you what to do and when to do it throughout the day.
Research has shown that keeping moving throughout the day is extremely beneficial for all aspects of your health so download ChiroMoves app to make it easy for you to keep fit and stretched!
The ChiroMoves Collection, a series of stretching exercises is ideal for people with busy lifestyles and is now available from Amazon.co.uk and Amazon.com
See our sample video below or visit iTunes to Purchase ChiroMoves
Chiromoves chiropractic app visit www.chiromoves.com
This content is blocked. Accept cookies to view the content.