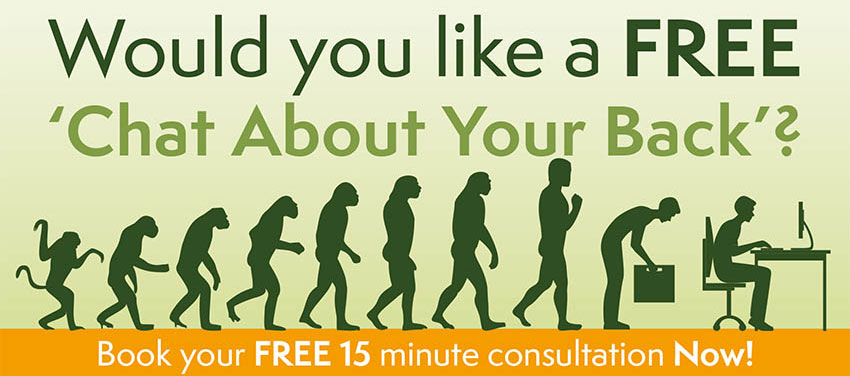 FREE 15 Minute Chiropractic Consultation For New Clients
We are pleased to let you know that our new chiropractor Laura Hack will be offering free 15 minute assessments to all NEW patients.
The purpose of this is to see:
If we can help
How we can help
Who is the best therapist on our team for you to see – we do cross refer between our sports rehab, massage and podiatry therapists if we think you may be better suited to their care.
This consultation allows us to listen to you and gives you a chance to discuss your health concerns with Laura so she can decide if chiropractic care is the best form of treatment for you.
She will explain to you a course of treatment if appropriate and answer any questions you may have.
Almost 80% of people who came for an initial 15 minute diagnostic consultation found it helpful and became an active client of the clinic as a result.
To book call 01483 527 945
This service is available to anyone who may be interested in chiropractic care or is seeking further advice so please do tell your friends and family (this service is not available for existing patients).
Please click here to read a recent testimonial from one of Laura's patients who started with a 15 minute free consultation. https://www.lucksyardclinic.com/testimonials/chiropractic-testimonials/
If you decide to book in for an initial consultation it will last up to 60 minutes and you will be asked to complete a New Patient Questionnaire prior to your appointment.
Download Your Patient Questionnaire Here
To book call 01483 527 945