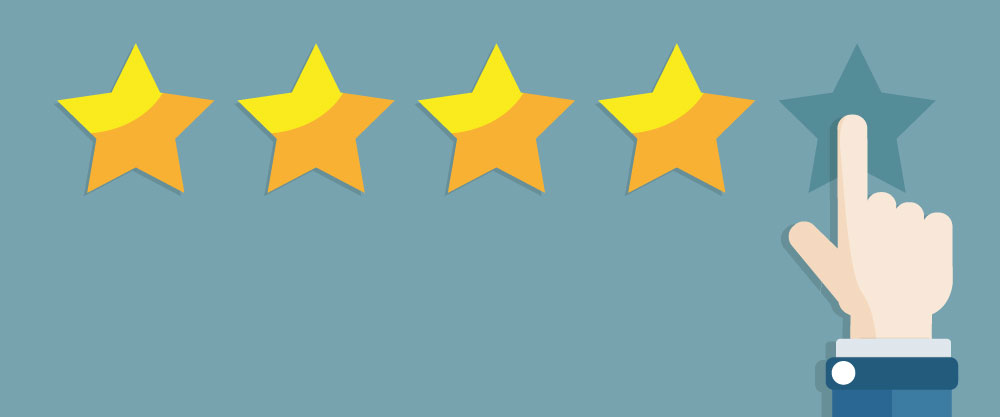 Over the years, one of the key things that we've always prided ourselves on at Lucks' Yard is our drive to do better for our customers.
One of the key ways we do this is through your feedback, whether it's comments to your therapist, giving feedback to reception, through a letter or email you've sent us, or even via our regular customer surveys.
This feedback is essential to help us know what we're doing right, but also what we can do to improve things.
One way you can let us know how we've done is to leave a review on our Listing in Google.  This is great as it lets us know how we've done, but also helps us in getting the message out to others who might be looking for support and help.
If you've not done so already, then we'd love to hear from you via your review on Google for the clinic… and if you're not sure how to do this, then here's a quick step by step guide:
Open your internet browser and visit – www.reviewlucksyard.com
You should then be redirected to Google and the review box will pop up (if you are logged in to Google, if not go to step 5).
If the review pop up doesn't appear, you should see our listing on the right hand side of the page. Scroll down until you see the reviews section and click on the "Write a Review" button.
Pick however many stars you'd like to rate us……and write a review of your experiences with us. If possible, please go into detail so others can understand better how we helped.
(If you were asked to sign into Google first as you currently aren't logged in).  Sign into your Google or Gmail account, if you've got one and were asked to sign in. If you don't have a Google account, or are not sure, click "create account." If you're on your phone, click "more options" and "create new account."
Follow the steps for creating a Google account, which should take 2-3 minutes. Then please publish your review, if you haven't already.
We've already got several 5 star reviews, which is fantastic for the clinic and lets us know we're doing a great job… but don't worry, we're not resting on our laurels!