We're pleased to announce that we are now able to offer Online Chiro Clinics to existing and new Lucks Yard patients.
Since the clinic had to close during the current Covid-19 pandemic, we've been working hard behind the scenes to ensure we can still offer consultations, support and guidance via on online clinic whilst isolation is still in place.
If you're interested and want to learn more or book a session, visit – https://bookme.name/lucksyard
I'll be available for video consultations via our new online booking system, and no matter if you're a new or existing patient, you can book a chat on Tuesday, Wednesday and Thursday afternoons.
We are currently offering these sessions free of charge but in return, ask that you consider making a donation to our community project – the Green Hub Project for teens at Luck's Yard.
To make a donation, you can click here.
The Green Hub is an umbrella term for our community gardening project for teens, which also includes local work-shops and talks to young people.
Now more than ever mental health will be affected after this pandemic, and we are hoping to be able to open the doors to our walled garden when the crisis is over.
---
All video consultations we are offering are delivered using the Whereby platform, which is one often used by GP's.
If you're concerned about how to use it, you may be pleasantly surprised – Click here to watch a short video to show how easy it is to use.
You can also learn more about the Whereby platform here.
To book your consultation with me (Tone) go to: https://bookme.name/lucksyard.
…but if video is not for you, and you feel more comfortable talking to me over the phone, my number is 07790451008, or by e-mail: tone@lucksyardclinic.com
I look forward to seeing you, (albeit virtually) and help you with your health and wellbeing during these unprecedented times.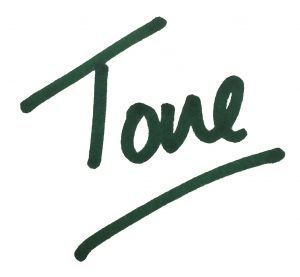 Tone Tellefsen Hughes