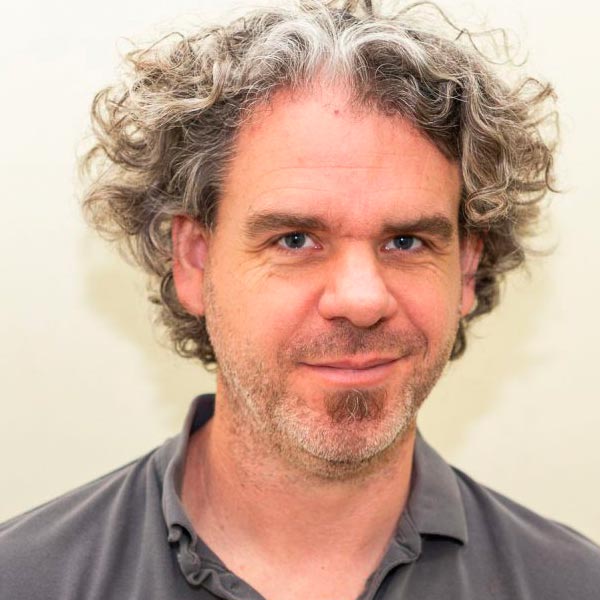 Nic Langlois
Western Medical Acupuncturist, Chiropractor, Sports Massage Therapist
B.Sc., M.Chiro
Nic has a particular leaning to how the muscular system affects joint and mechanical function and pain. He uses a combination of western medical acupuncture, chiropractic, sports massage and rehabilitation exercises to help patients improve.
Nic says:
"I am particularly interested in how old, sub-clinical (i.e. not noticed) injuries and bad habits can affect generalised aches and pains and overall health".
As an active outdoors man with training in sports and dance, Nic tries to help all mechanisms of injury and helps to promote improved sporting performance. He has many runners who come to him for his specialised knowledge on running techniques and how to avoid injury when running or in general exercise.
Nic has worked with several high level athletes, but equally loves treating newborns right through to grandparents.
He is passionate about helping children and parents have the best experience early on and as a Dad to twins, he particularly focuses on breast & bottle feeding issues and sleep problems for both parents and babies.