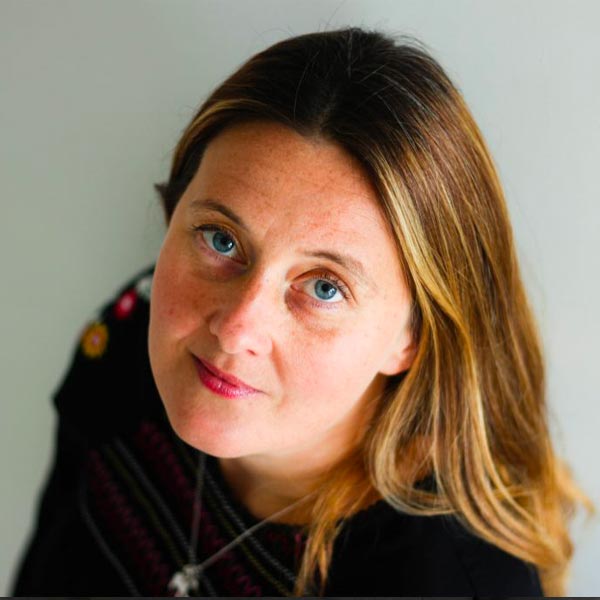 Melissa Carter
Family Life Coach
Melissa "Coach" Carter works as a Family Life Coach supporting parents, children and teens in all aspects of life: emotional, academic, behavioural, social and spiritual.  
A former Headteacher, Melissa's unique practice has been developed over the past 25 years with a broad range of experience from therapy to education. In 2006, she founded a pioneering school, known for its unique and ground breaking approach, being one of the first schools of its kind in the UK whilst also achieving an "Outstanding" accreditation from Ofsted.
An educational and therapeutic professional, Melissa has worked within the alternative, maintained, special needs and independent sectors inspiring children to excel and teachers to achieve excellence.
Her enlightened teaching and compassionate coaching methods are the pillars of her creative, down-to-earth and accessible approach.
At Luck's Yard, "Coach Carter" is a member of the Paediatric Team.
You can contact Melissa here for further information: melissa@thehappychild.co.uk